STORMICA - Full control over production processes is the key to success in any business
The main task of the Stormica system is high-quality monitoring of transport and control over production costs. As a result, we get a reduction in production costs, and "all the money not spent is money earned." Our team has done everything to save your business funds for production.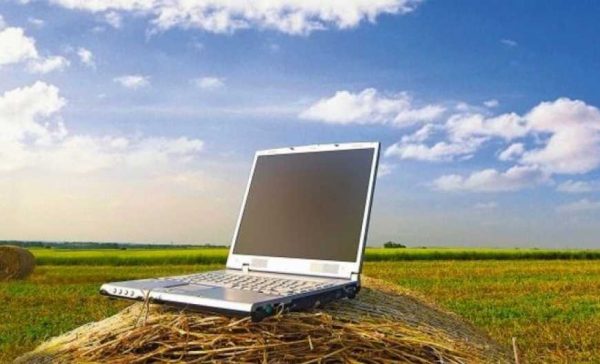 inventor, iP owner and scientist
Stormica- patented concept of transport monitoring system, developed by a genial German scientist
"iG" (STORM), –
now in a world wide application- most of the transport base countries are interested to purchase a licence for a wide industrial use, and convert their transport control to zero costs.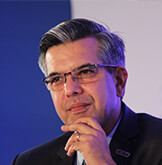 IT and microelectronics specialist
Programmer, system architect, information systems specialist, system analyst, system administration specialist, information technology manager. Heads the software development department.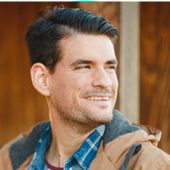 Specialist transport engineer
Knows how to quickly find a common language with any technique. Offers new ideas on how to get the most effective and at the same time demanded transport machinery, equipment and technologies for logistic production.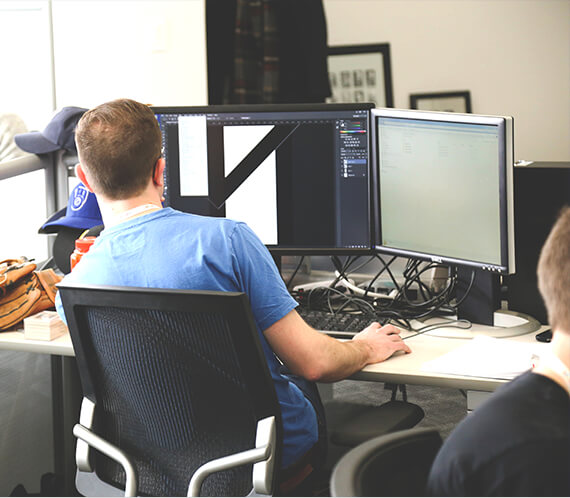 We will provide technical support to you and your business 24/7 365 days a week. Our experts will help you work with the Stormica system, advise on any technical issue, and promptly eliminate any malfunctions. Our contacts:
Stormica system servers are located in a modern data center, provided with round-the-clock, uninterrupted Internet and reliable power supply.